Neighborhood Taco Joints
Locally owned × Imperfect × no pretense
Started in Montana, Taco del Sol offers burritos and tacos influenced by the flavors from the iconic burrito shops in the San Francisco Mission District.
The first Taco del Sol opened in 1997 and was located on Higgins Ave. in downtown Missoula. Since then, it has expanded across Montana and eventually to other states through an entrepreneurial franchise program.
Each Taco del Sol is locally owned and designed to integrate into the surrounding neighborhood.
franchise ph.
(406) 240-3480
Office Location
725 W. Alder
Suite 27
Missoula, MT 59802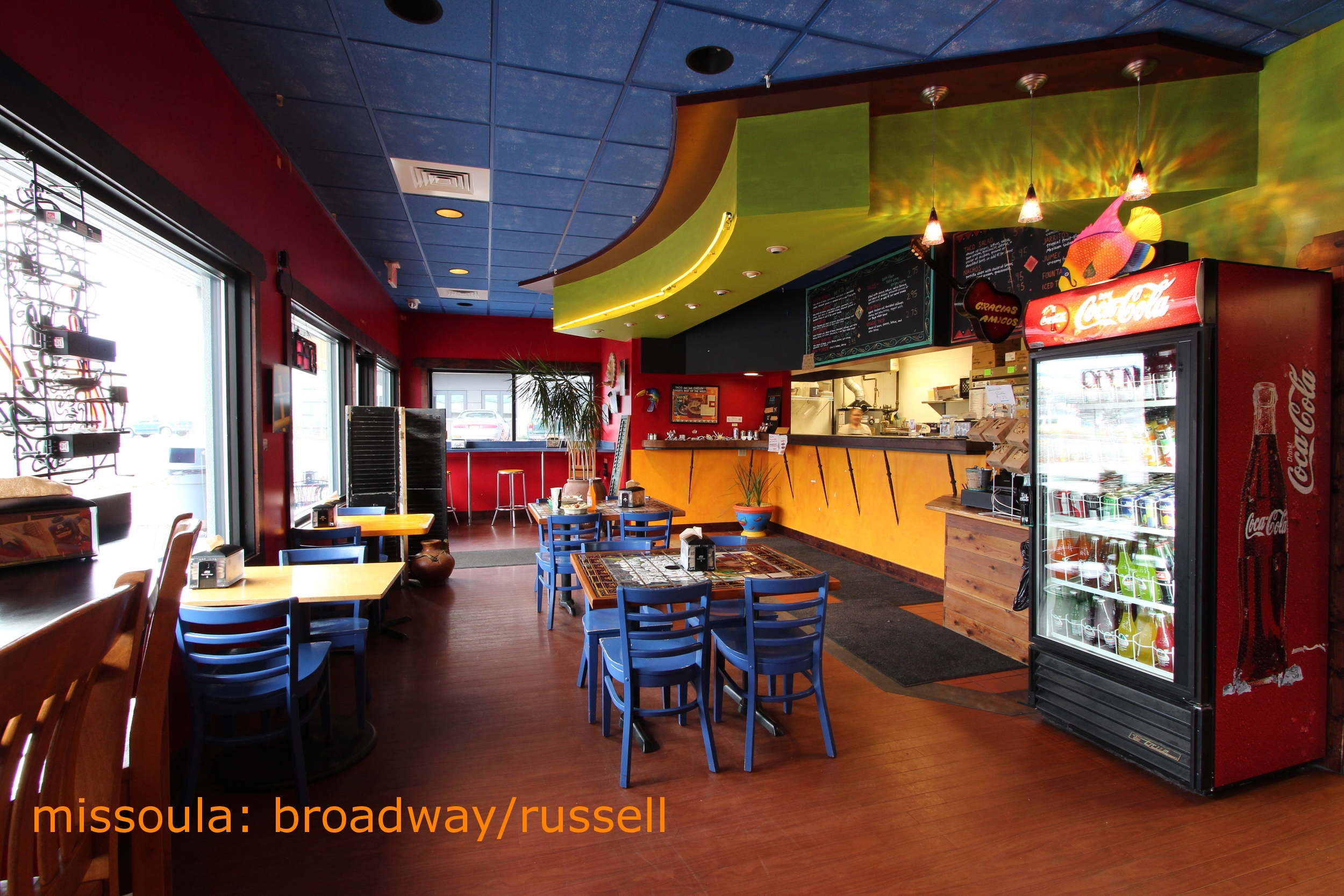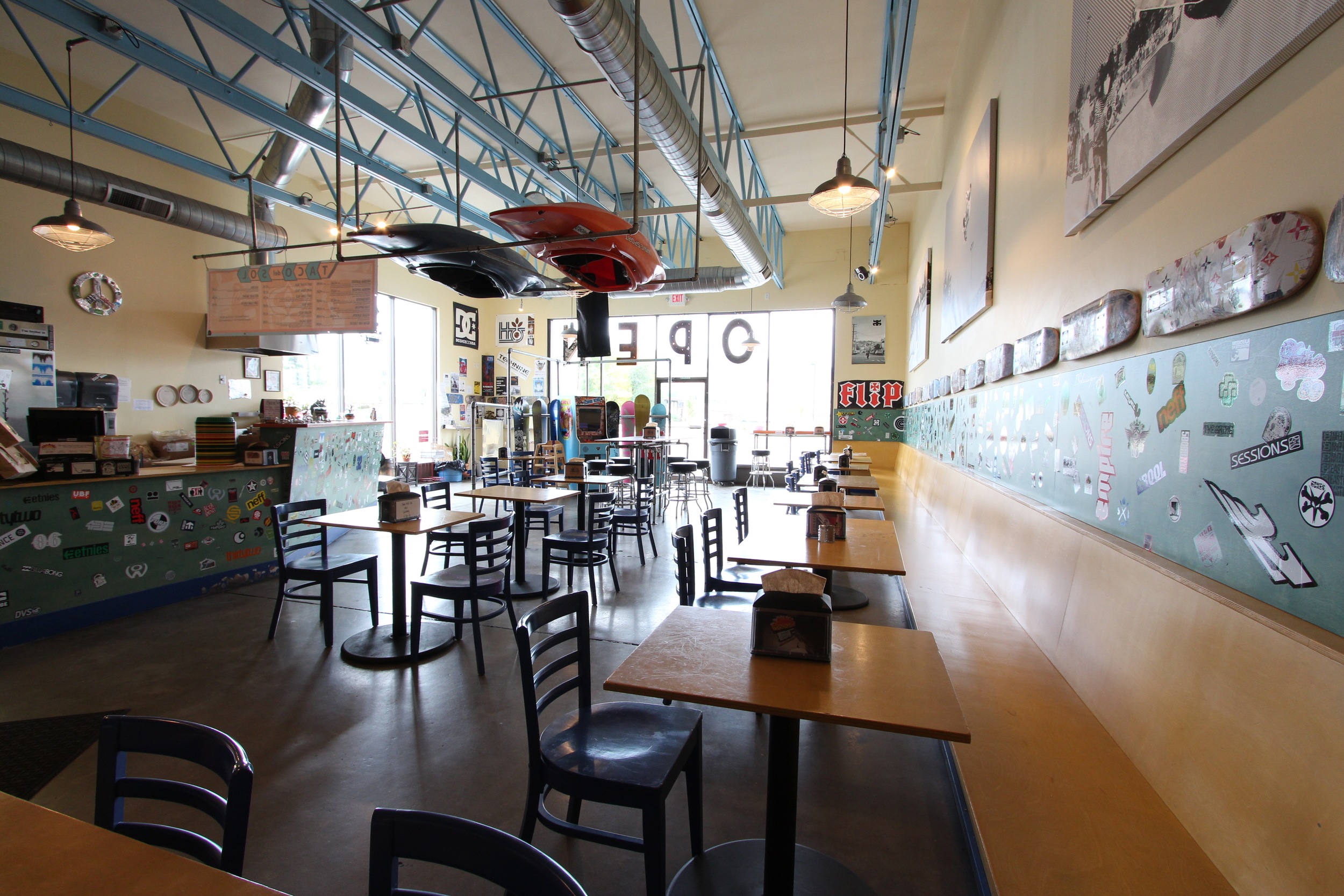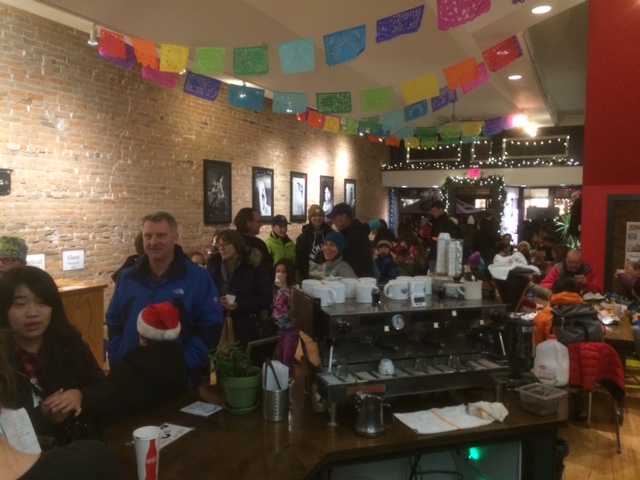 BILLINGS - heights
(406) 894-2123
BILLINGS -west end
(406) 534-1001
BOZEMAN 4 corners
(406) 404-1654
MSLA: dwntwn
(406) 327-8929
MSLA: north reserve
(406) 541-8226
MSLA: Off Brooks
(406) 543-2907
MSLA: south reserve
(406) 304-3046
GREAT FALLS
(406) 761-2139